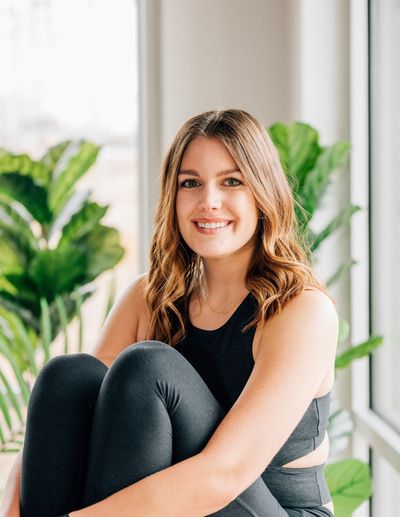 ALI K.
trainer
Ali grew up in a small town outside of San Antonio and spent most of her childhood active in FFA and cheerleading. After finishing college at Texas A&M (WHOOP), she moved to Austin to start her career in multifamily marketing. Ali found her love for fitness through beach body and bootcamp programs in college. After moving to Austin, a friend of hers brought her to Pure Pilates Austin for a class and she was instantly hooked!
"Group exercises are my jam, and I fell in love with the community of Pure Pilates. I remember talking to the trainer after my first class thinking I didn't even know I had muscles there!"
When Ali isn't in the studio, she is spending time with her loved ones, including her dog, Olive, and cat, Pickles. Her and her fiancé love hiking around Austin, and visiting her family farm.