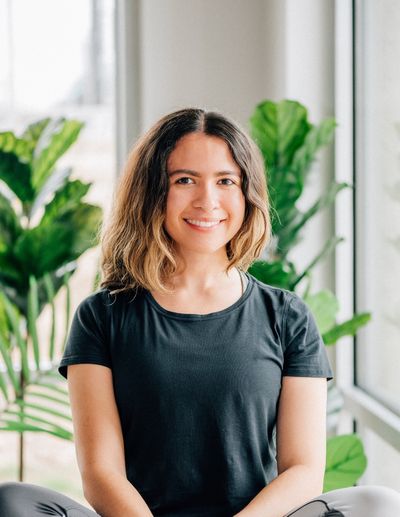 MARCELA
trainer
Marcela grew up in northern Virginia and spent most of her childhood wrapped up in rehearsals as a choir kiddo. She graduated from UT Austin as a nutrition major where she developed a passion for health and fitness. Coming from a traditional pilates background in high school, finding the Lagree method in college brought a new twist on a classic favorite. After her first class at Pure Pilates, she was hooked on the new challenge of the lagree method.
Outside of PPA, Marcela spends her time working for a nonprofit and in a research lab. In her free time she enjoys going to farmer's markets, yoga, board-game nights with her husband, and listening to opera and jazz music.
As a trainer Marcela hopes to inspire everyone attending her classes to push themselves towards achieving their fitness goals and walk out with a smile on their face.