Lagree Certified Pilates in Austin Texas
Thank you for your interest in Pure Pilates Austin - a Lagree studio! We are excited to meet you, and our team would love to answer any and all of your questions as quickly as possible. Feel free shoot us an email or just pick-up the phone and call the studio. We look forward to hearing from you soon!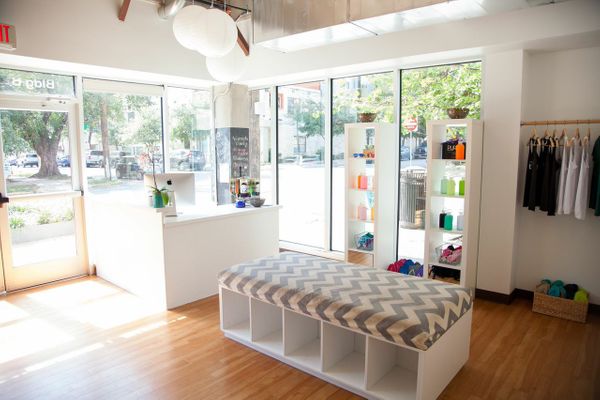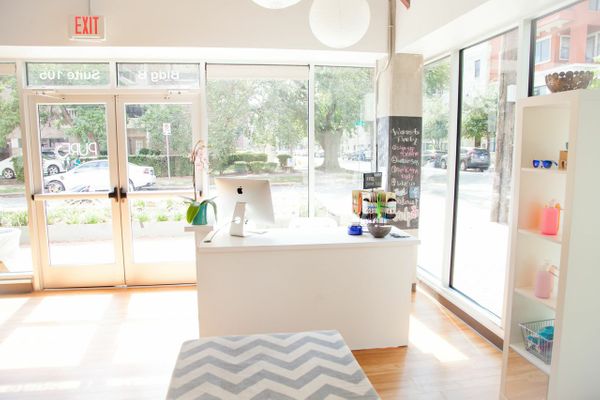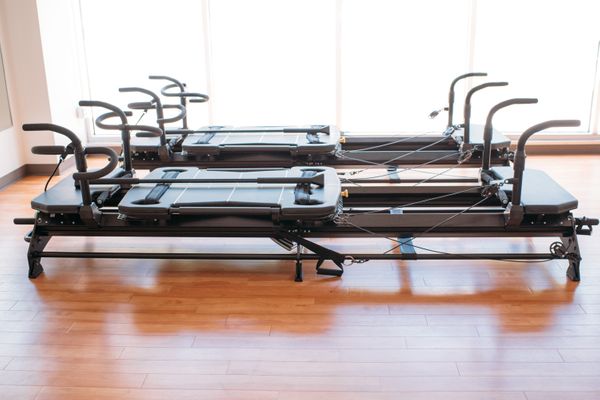 Future Lagree Certified Locations
Interested in seeing a Pure Pilates Austin studio near you (Austin or otherwise)? Contact us at howdy@purepilatesaustin.com and let us know!